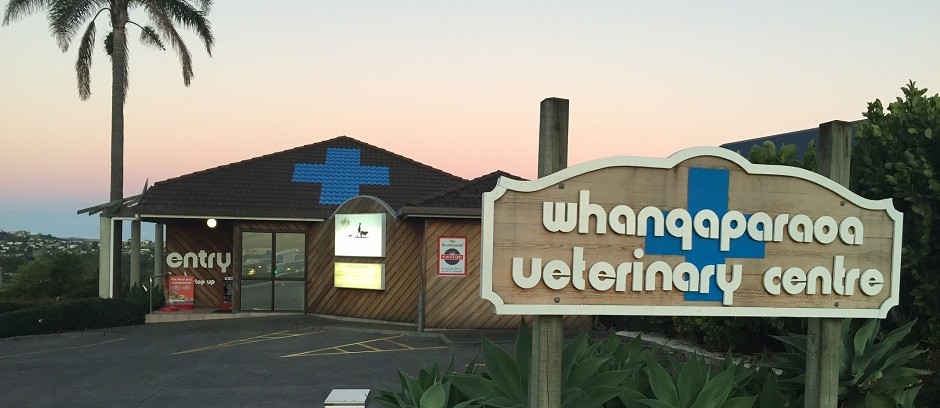 Where only the best is good enough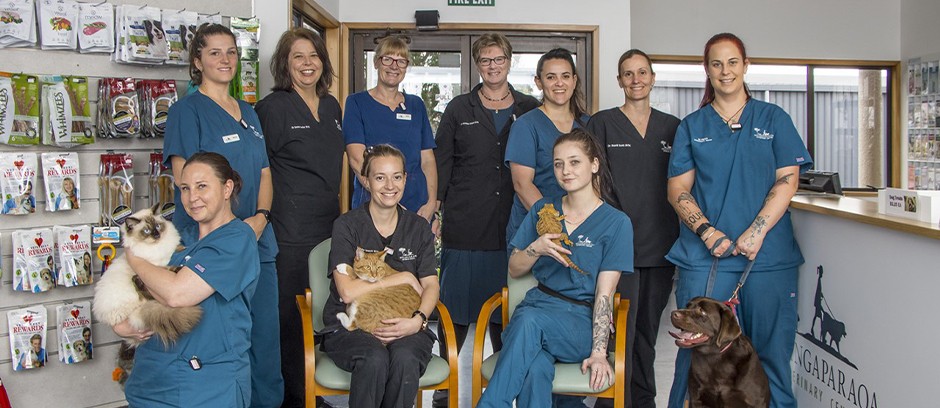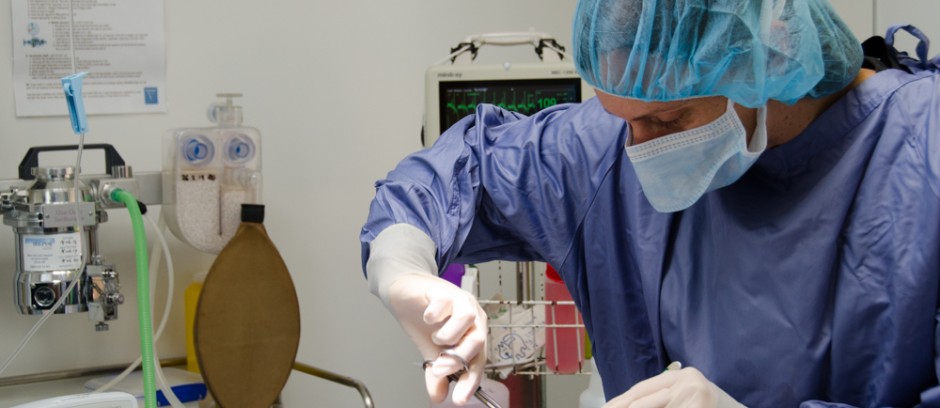 Open seven days a week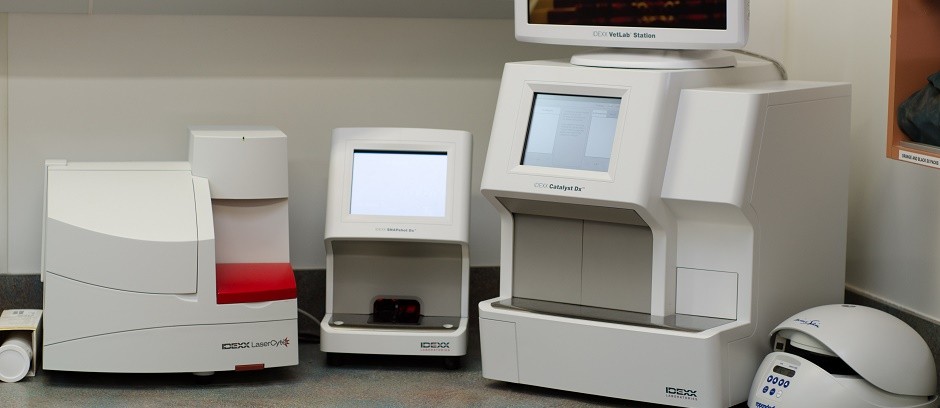 Providing progressive modern services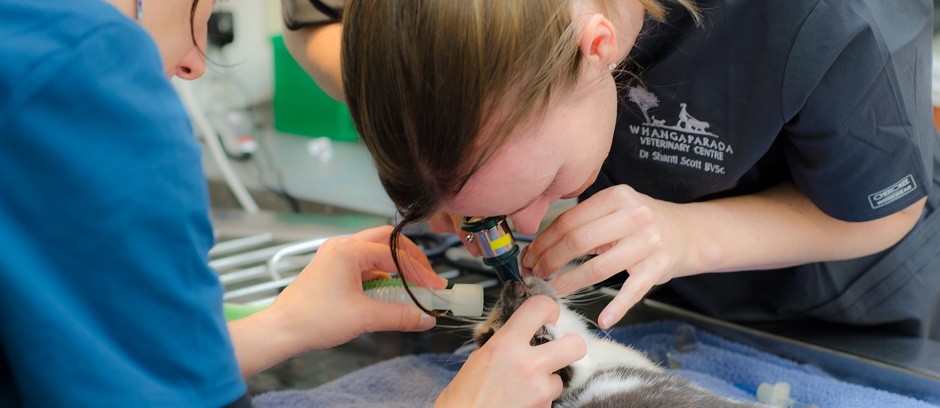 A caring and compassionate team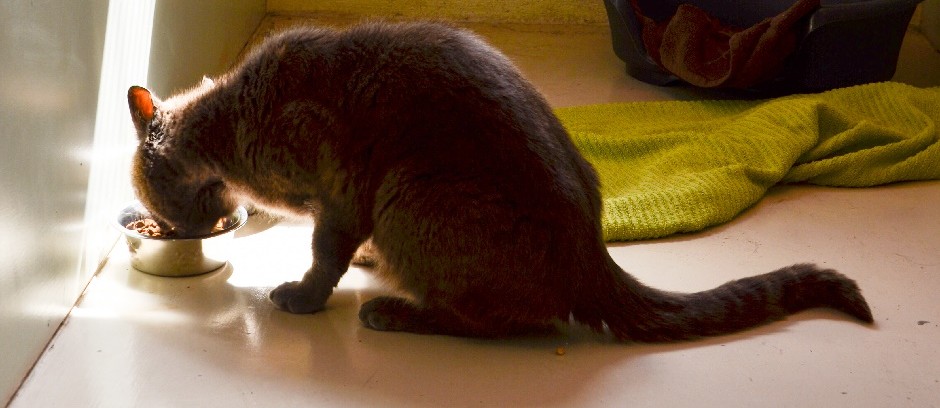 Cattery with vet nurse care
Whangaparaoa Veterinary Centre
Covid Protection framework
Due to the current government announcement, our Clinic will be following the red covid protection framework. Our Clinic is a close proximity business due to the size of our consult rooms and the nature of our work. We also have immune compromised staff members and staff members with immune compromised family members. Therefor we will be implementing the following way of work, in accordance with advice from the Government, Veterinary Council and New Zealand Veterinary Association.
Please do not attend the Clinic if you are unwell. Call our team and we will work with you to ensure your pet gets the care needed.
Vaccinated clients can enter the Clinic and their My Vaccine Pass will be scanned
One fully vaccinated healthy person can accompany your pet into the consult room.
In the consult room we kindly ask you to take a seat and one of our fantastic nurses will hold your animal while the vet examines and treats your pet. This way we can maintain 1m social distancing.
Facemasks are mandatory.
Please check in via the QR code or fill a card in at reception for contact tracing purposes.
We try to keep the waiting room as clear as possible so when you arrive for your appointment give us a ring from the car and we will let you know when the vet is ready for you.
Food and medication collections will be contactless, please email info@wvet.co.nz or ring us to organise these, we will ring you when your products are ready so you can pay over the phone. You can then either collect contactless or we will deliver contactless. (over $100 deliveries are free)
All payments are contactless, so we still cannot accept cash
All staff members are fully vaccinated against covid 19 and they will not be at work when unwell. Strict hygiene protocols are followed by staff. We kindly ask everyone to be understanding towards our staff. They have experienced an increased amount of unpleasant behaviour lately. They all work exceptionally hard to take care of your animals and do an amazing job in difficult circumstances.
We respect people's rights to make a personal decision regarding vaccination status and will continue to provide all pets with excellent veterinary care. If you are unvaccinated this will have to be done in a contactless manner, with only the pet entering the Clinic.
We thank everyone for their patience and understanding as we take care of your pets and our staff.
Whangaparaoa Veterinary Centre has been serving pets and pet owners in the Whangaparaoa region for more than thirty years, providing compassionate and knowledgable animal health care. Among our many friends and neighbours, our clinic has a reputation for excellence in veterinary care delivered by caring and friendly staff.
Our BESTPRACTICE accreditation is testament to our ongoing commitment in providing the highest level of service and care to our clients and patients. The New Zealand Veterinary Association's BESTPRACTICE accreditation programme is New Zealand's only quality accreditation programme that ensures the highest standard of service and professionalism for veterinary clinics and hospitals in New Zealand. BESTPRACTICE is currently a voluntary programme so you know when you choose an accredited clinic, your veterinarians stand by their excellence, because they volunteer to undergo an extensive audit every two years.
With our mobile service we can visit you in your own home and see to your pets' needs, deliver food or medication and transport patients to and from the Clinic. An experienced Veterinarian and Veterinary Nurse come to see your pet. On Wednesdays there is no call out fee for this.
Our opening hours
Monday to Friday 8.00am - 7pm
Saturday 8:30am - 3pm
Sunday 10am - 12pm (emergencies only)
Apply for a finance Q Card HERE
HUMM Finance Available - Ask in Store or visit web site HERE