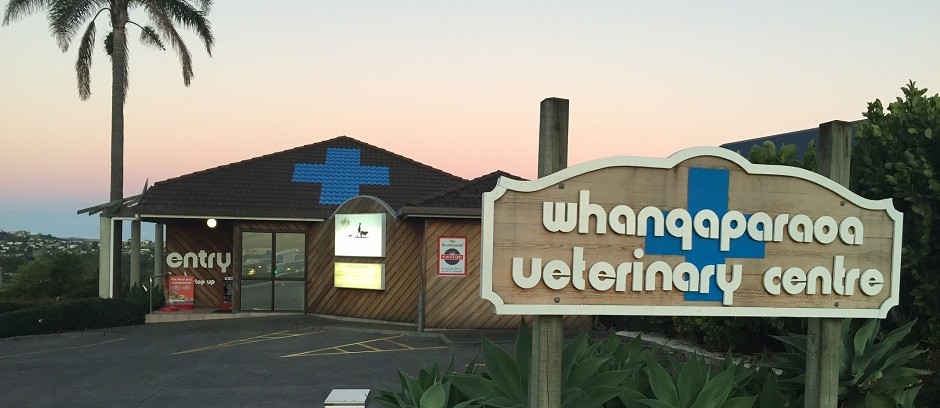 Where only the best is good enough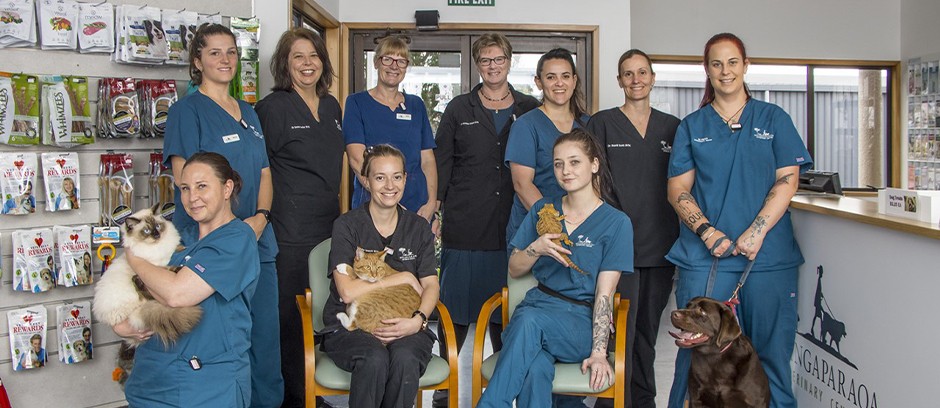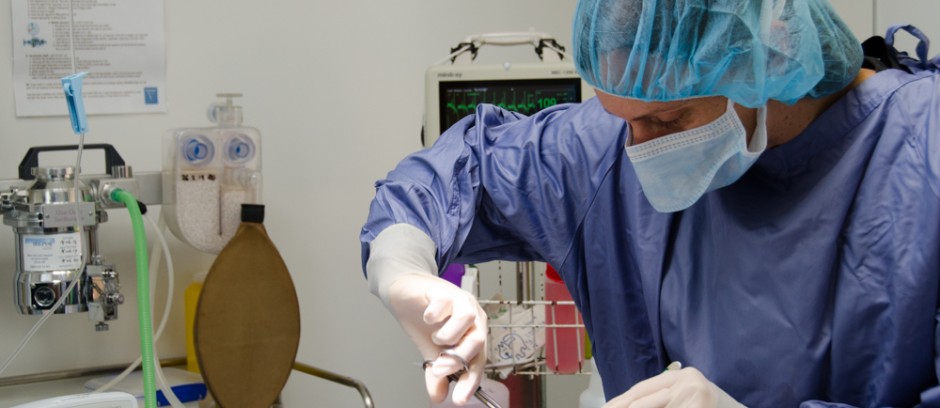 Open seven days a week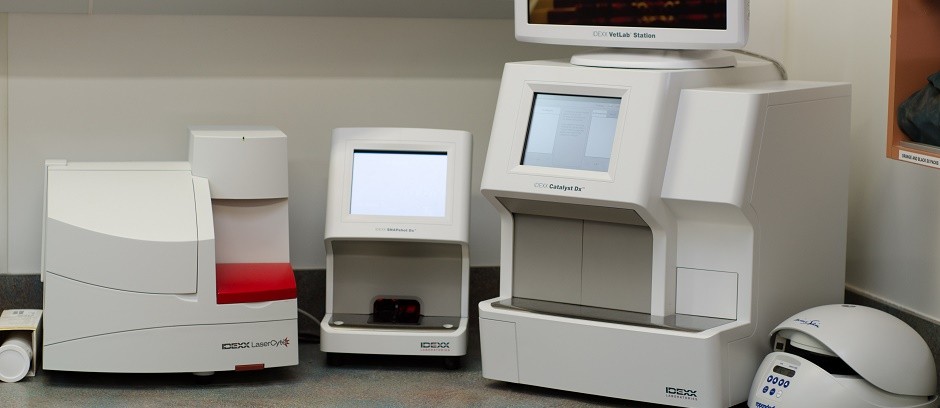 Providing progressive modern services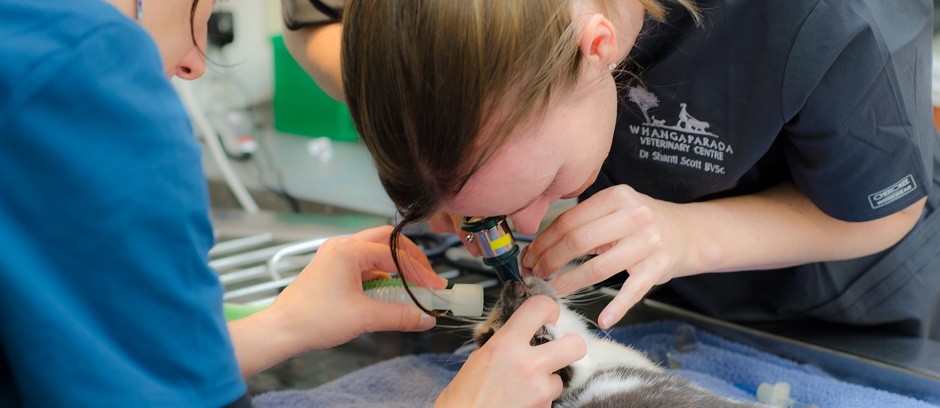 A caring and compassionate team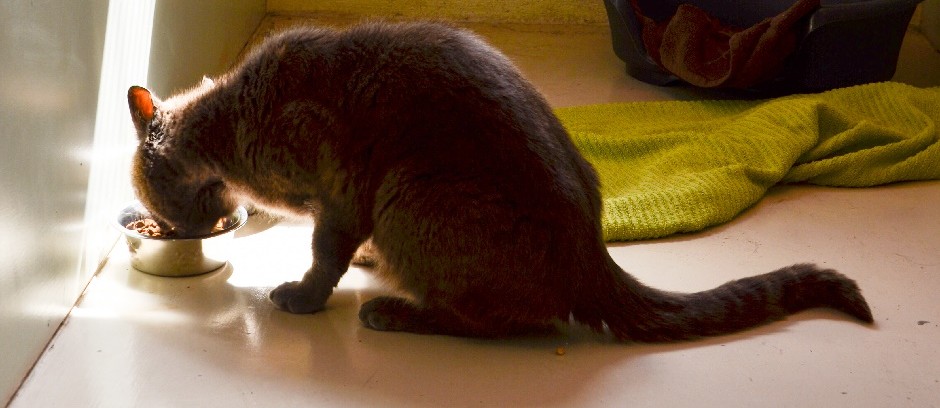 Cattery with vet nurse care
"Experienced Veterinary Nurse Position Available"

Whangaparaoa Veterinary Centre

During level 3 we are able to provide all services again, including routine desexings, vaccinations and dental procedures. There may be a waiting time since we have to catch up with all postponed work. Please ring us to make an appointment. Do not bring your animal yourself if you are ill or self isolating. Only animals will be able to enter the Clinic so we keep working as we were in level 4. When you arrive at the Clinic please scan your QR code outside, wear a mask when you get out of the car and give us a ring when you arrive. We will collect your animal outside. Please stay in your car. The Vet will communicate with you by phone. Payment can be made over the phone. After examining and treating the animal you can collect him/her outside again. Repeat prescriptions and food can be paid over the phone and will be delivered. Please ring us to organise this.

We are following guidelines from the Veterinary Council the NZ Veterinary Association and the Ministry of primary Indistries to keep all clients and staff safe and to make sure we can continue to keep our business open. We will, as usual, take very well care of your furry companions.

Whangaparaoa Veterinary Centre has been serving pets and pet owners in the Whangaparaoa region for more than thirty years, providing compassionate and knowledgable animal health care. Among our many friends and neighbours, our clinic has a reputation for excellence in veterinary care delivered by caring and friendly staff.

Our BESTPRACTICE accreditation is testament to our ongoing commitment in providing the highest level of service and care to our clients and patients. The New Zealand Veterinary Association's BESTPRACTICE accreditation programme is New Zealand's only quality accreditation programme that ensures the highest standard of service and professionalism for veterinary clinics and hospitals in New Zealand. BESTPRACTICE is currently a voluntary programme so you know when you choose an accredited clinic, your veterinarians stand by their excellence, because they volunteer to undergo an extensive audit every two years.

With our mobile service we can visit you in your own home and see to your pets' needs, deliver food or medication and transport patients to and from the Clinic. An experienced Veterinarian and Veterinary Nurse come to see your pet. On Wednesdays there is no call out fee for this.
Our opening hours
Monday to Friday 8.00am - 7pm (Level 3 Lockdown Hours 8am - 6pm)
Saturday 8:30am - 5pm (Level 3 Lockdown Hours 8am - 3pm)
Sunday 10am - 12pm (emergencies only)
Apply for a finance Q Card HERE
HUMM Finance Available - Ask in Store or visit web site HERE