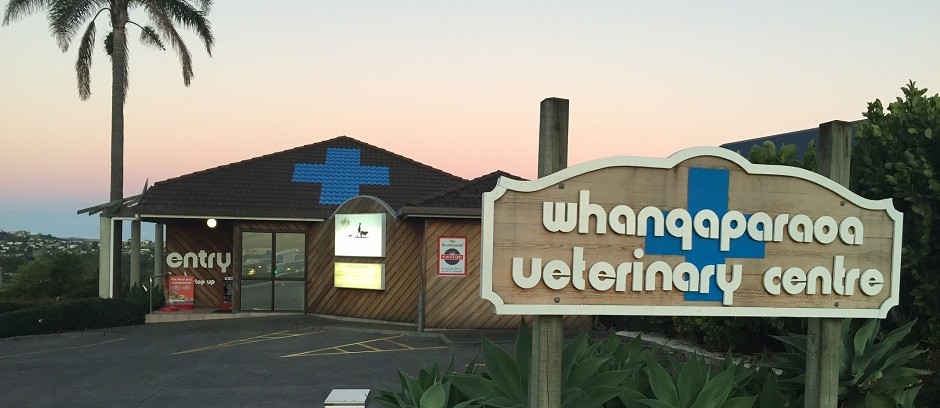 Where only the best is good enough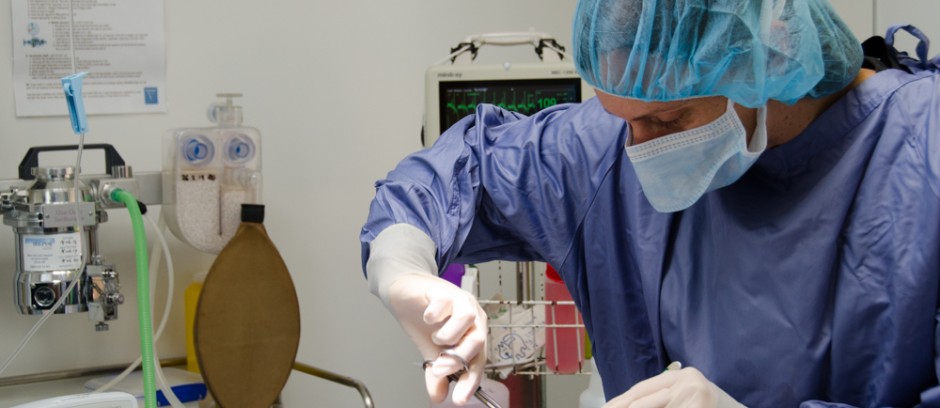 Open seven days a week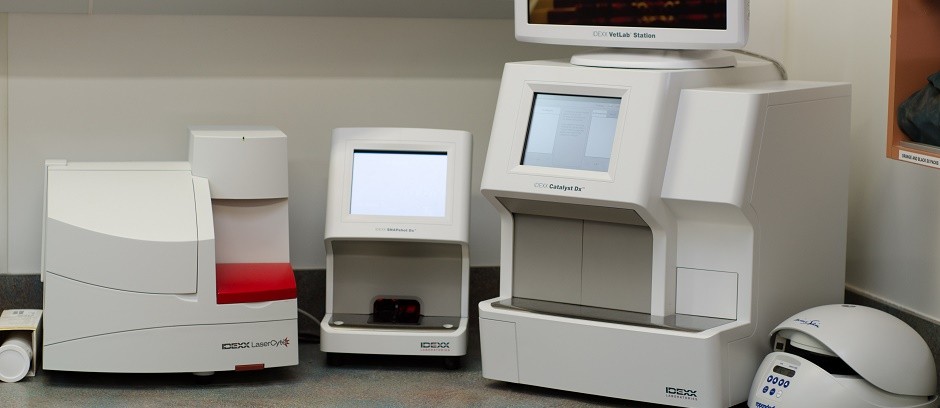 Providing progressive modern services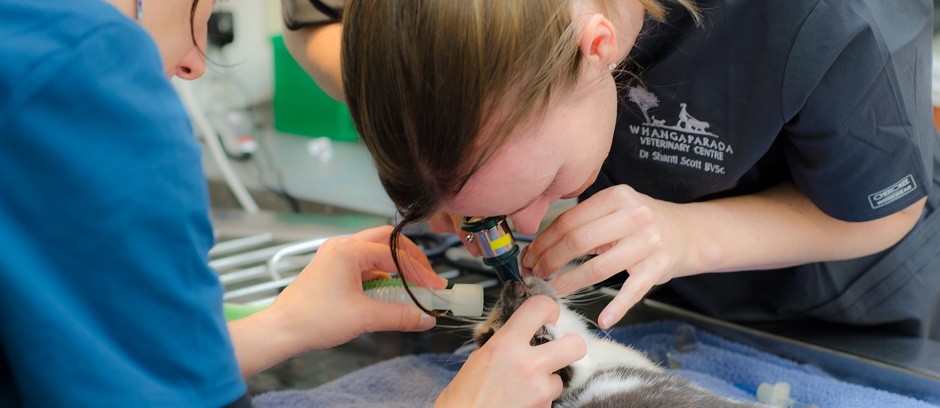 A caring and compassionate team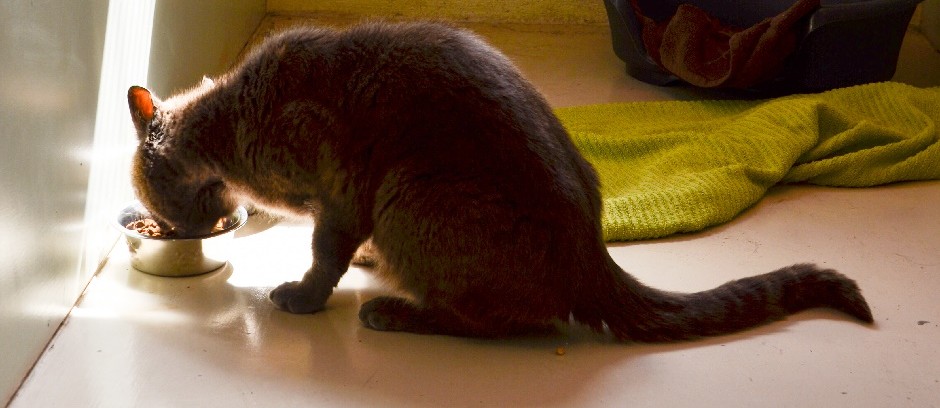 Cattery with vet nurse care
Welcome to

Whangaparaoa Veterinary Centre

From Thursday the 14th of May NZ is moving to Alert level 2 in COVID19. We will still follow Government, NZ Veterinary Association and Veterinary Council guidelines to keep staff, clients and their loved ones safe and prevent community transmission.

All staff will still wear protective equipment to protect you and themselves.

We have to keep all face to face contact shorter than 15 minutes so if examinations and testing are going to be more time consuming we kindly ask you to leave your pet with us.

Due to the size of our waiting room we have to limit the amount of people present. In order to do so please:

---ring us before you come.

---Once you arrive for your appointment stay in your car and ring us to notify us you have arrived.

---We will let you know when you can come in: only one healthy person can accompany your pet.

---Please respect the 2m social distancing from our staff. A nurse will hold your pet during the examination by the Veterinarian.

---Please disinfect your hands when you come in

--- We still do not accept cash or cheques as payment. You can pay in-clinic with the eftpos machine.

---Please email us on info@wvet.co.nz to order repeat prescriptions or food. You can pay on the phone by card and we can do a contactless delivery at your house later in the day for only $8 or you can collect in- clinic

If you are unwell or have travelled in the last 2 weeks or you are in self isolation, please tell us and let someone else bring the patient or organise a pick up of the patient with our Clinic van.

Whangaparaoa Veterinary Centre has been serving pets and pet owners in the Whangaparaoa region for more than thirty years, providing compassionate and knowledgable animal health care. Among our many friends and neighbours, our clinic has a reputation for excellence in veterinary care delivered by caring and friendly staff.

Our BESTPRACTICE accreditation is testament to our ongoing commitment in providing the highest level of service and care to our clients and patients. The New Zealand Veterinary Association's BESTPRACTICE accreditation programme is New Zealand's only quality accreditation programme that ensures the highest standard of service and professionalism for veterinary clinics and hospitals in New Zealand. BESTPRACTICE is currently a voluntary programme so you know when you choose an accredited clinic, your veterinarians stand by their excellence, because they volunteer to undergo an extensive audit every two years.
Our opening hours
During the COVID 19 lockdown we are open:
Monday to Friday 8.00am - 6pm
Saturday 8:30am - 2pm
Sunday 10am - 12pm
Please ring us before you come down, do not enter the building, stay in your car
Apply for a finance Q Card here: